"After the presentation, one of my students walked up to me and said, 'my life just changed.'
- Cheryl Howard, principal (Annapolis High School)
"One of the best motivators I have ever seen!'
- Rob Stone, Radio Personality
(WYCD 99.5 Detroit)
"It was outstanding. He's the most inspiring speaker I've ever heard'
- Donald Fish, principal
(Strong Middle School)
EDUcational
entertainment
Through high-energy entertainment and unforgettable storytelling,
Phillip Andrew Barbb educates and encourages High School and College Students
from all across the United States.
By day, 2x Emmy-nominated Phillip Andrew is an active Television Producer in Los Angeles,
and when time permits, he travels the country to tell his story and speak with young people
on a variety of topics, including:
Leadership + Team Building, Peer Pressure + Substance Abuse, and Social Media Influence
​
Phillip Andrew Barbb received two Daytime Emmy-nominations for,
"Outstanding Educational or Informational Series"
as a producer of the science and psychology program, Mindfield, in 2018 and 2019.
​
He is a member of the Television Academy and Producer's Guild of America,
as well as a graduate of Michigan State University.
HIGH SCHOOL SPEAKER TESTIMONIAL @ ANNAPOLIS HIGH SCHOOL - DEARBORN HEIGHTS, MICHIGAN
01:54
High School Speaker talking to students about "Relating and not Comparing."
01:00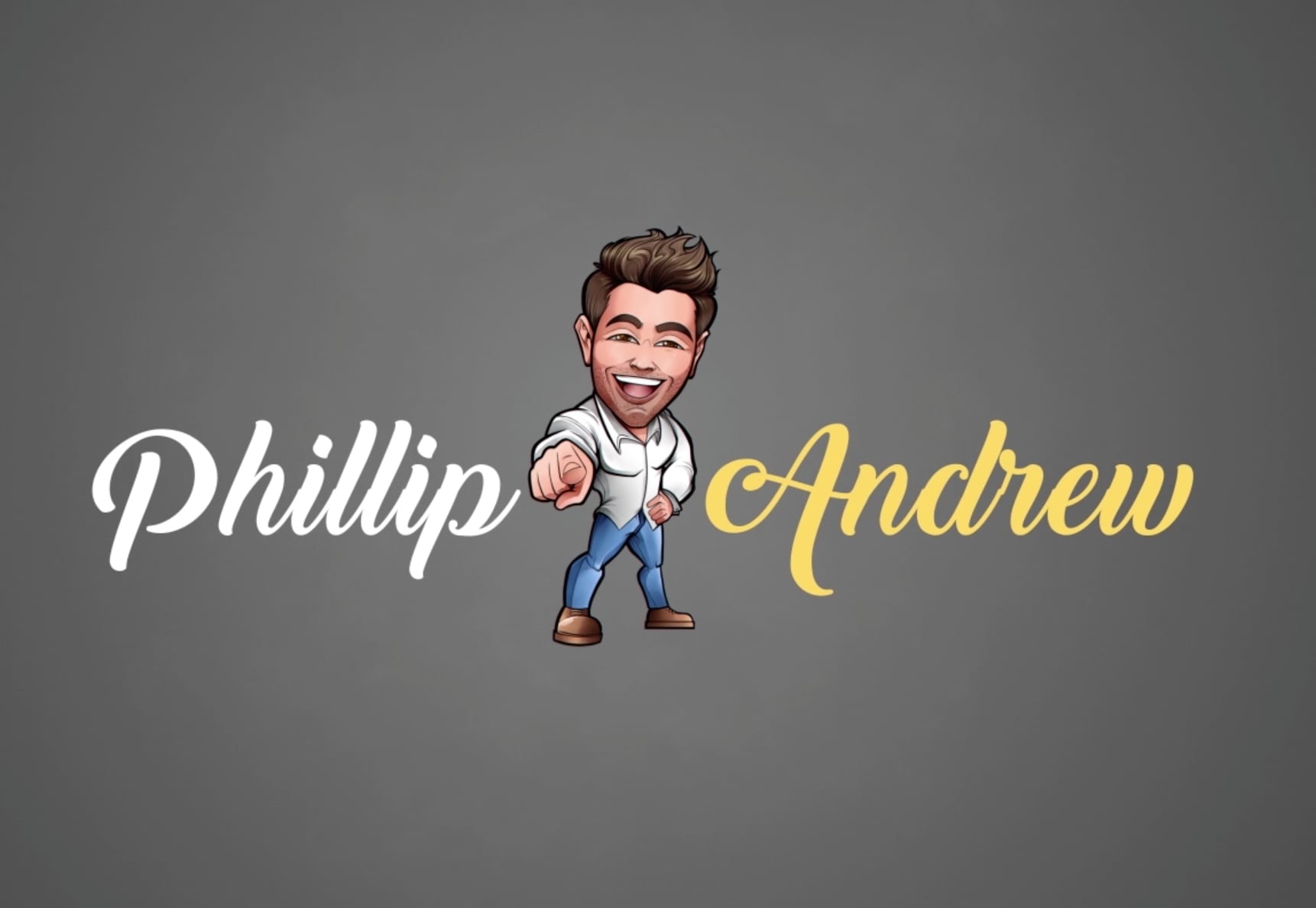 Speaker Phillip Andrew @PhillipAndrewLA
01:46
Los Angeles Youth Speaker Helps Teachers Connect with Students in Melvindale, Michigan (Detroit)
01:12
OUR STUDENTS NEED OUR HELP,
AND I WANT TO PARTNER WITH YOU!
HERE ARE SOME STATISTICS:
​​
A 2017 survey found, 8% of 8th graders and 33% of 12th graders drank during the past 30 days.

Also, 7.4% of youth in grades 9-12 reported that they had made at least one suicide attempt in the past 12 months.

Suicide is the 2nd leading cause of death for young people in grades 9-12, with over 3,000 suicide attempts EVERY DAY.
​
SOME MORE IMPORTANT FACTS:
​
1.5 million children are living in a single-parent household because of the death of one parent.

It is estimated that 73,000 children die every year in the United States. Of those children, 83% have surviving siblings.

People aged 12 to 20 years drink 11% of all alcohol consumed in the United States. More than 90% of this alcohol is consumed in the form of binge drinks.
​
I am dedicated to helping others through the power of storytelling.
I am passionate about educating, entertaining, and connecting with people in a way that encourages, empowers, and motivates.
* * * * *
Like many children, I grew up feeling anxiety over insecurities and the uncertainties of life.
I didn't know if I was cool enough, funny enough, or smart enough for anyone to like me.
That anxiety led me to begin experimenting with alcohol at the age of 11 years old.
When I was 14, my mother was diagnosed with cancer, and during my Sophomore year of High School my incredible mother, Margaret P. Barbb, passed away.
As a young man of just 16 years old, the lack of coping skills and my mother's death was fuel being poured on an already ignited fire.
While my journey with sobriety is a big part of my personal story, it is not the main part of my message. I am not a D.A.R.E. or "Just Say No' speaker. My goal is to make sure that every student knows they are important and they are capable of anything.
During my speeches, I talk with students about my adventures traveling the world, we have fun with interactive dancing, and we discuss the excitement about working in Hollywood. I also discuss dealing with life's challenges, and by how taking ownership of our lives, we can use our hardships as a catalyst for positive change.
​
​
I am not a 'doom and gloom, don't make the same mistake I made' speaker.
I am not a fear-based speaker.
I goal is not to scare students.
My goal is to educate students on different options as well as encourage and empower them to make mature decisions
​
In order to keep the attention of the students, I am extremely high energy throughout the presentation. When I was 17 years old, I began DJing and MCing professionally, and have had the privilege to performed all over North America and Europe. The energy and enthusiasm I bring to entertaining 1000s of people in nightclubs, red carpet events, and private parties, is the same energy I use to connect with and inspire students.
Together we can bring a powerful message to your school, group, or organization about how to develop resilience, create leadership, build strong friendships and community, and how to have a fun and fulfilling life all at the same time.
I cannot wait to talk with you about your upcoming event and how I can be of service to you and your community.
All the Best,
Phillip Andrew Barbb
Phillip Andrew's Podcast Guest Appearances